We are here to make your events successful
Smart Staffing Inc is recognized as the most reputable source of talent staff to handle promotional events in the tri-state area, and currently expanding nationally. Our proven quality of service and several years of continuous longevity in the industry, clearly demonstrates our commitment to excellence.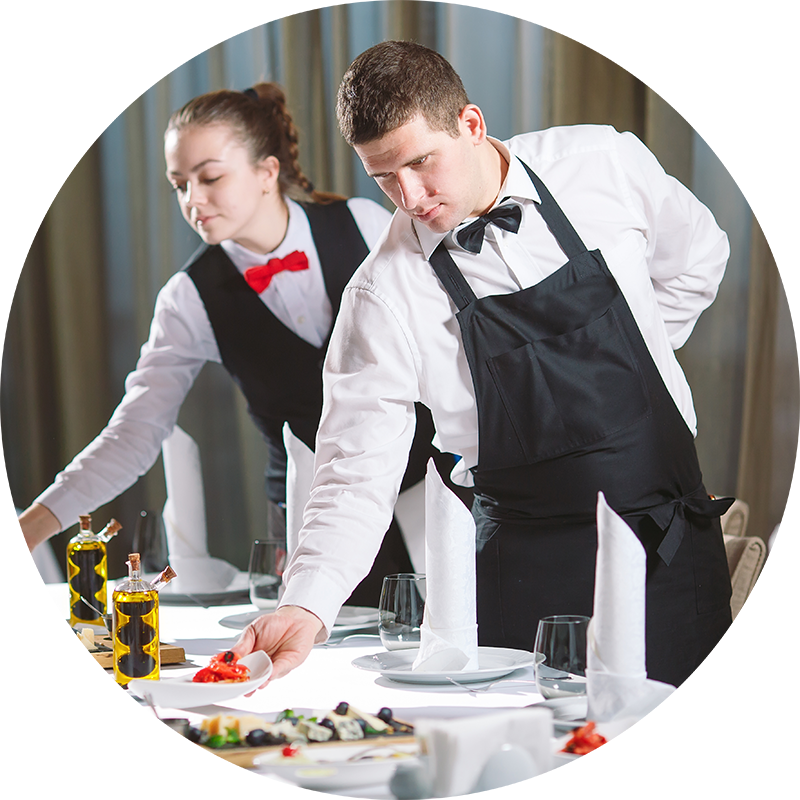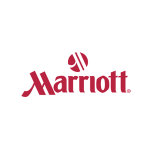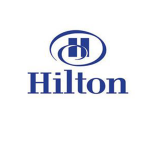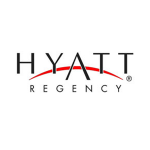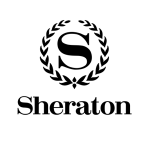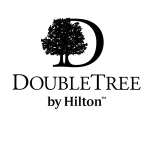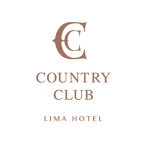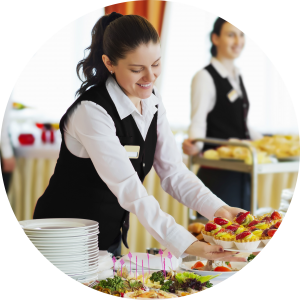 Our Services
Smart Staffing Services Inc
Smart Staffing Services Inc provides services for Catered Events, Corporate Functions Private Parties, Promotional Events, Project Launches, Fund Raisers, Grand Opening & conventions.
Our Staffs
At Smart Staffing Services Inc, we have a awesome team of Captains, Bartenders, Servers, Houseman, Housekeeping, Bussers,  Food Runners, Coat Check Attendants,  & Hosts / Hostesses / Greeters who are ready work on demand anywhere in tri-sate area.
We are well aware it is our responsibility to make sure that you can relax and make sure your special event is a complete success,  whether your event is large or small. Smart Staffing Services will suit your needs from concept to completion of the smallest details.Smart Staffing Service is a team of experienced team of:
To speak to someone please call
1 (646) 373-7292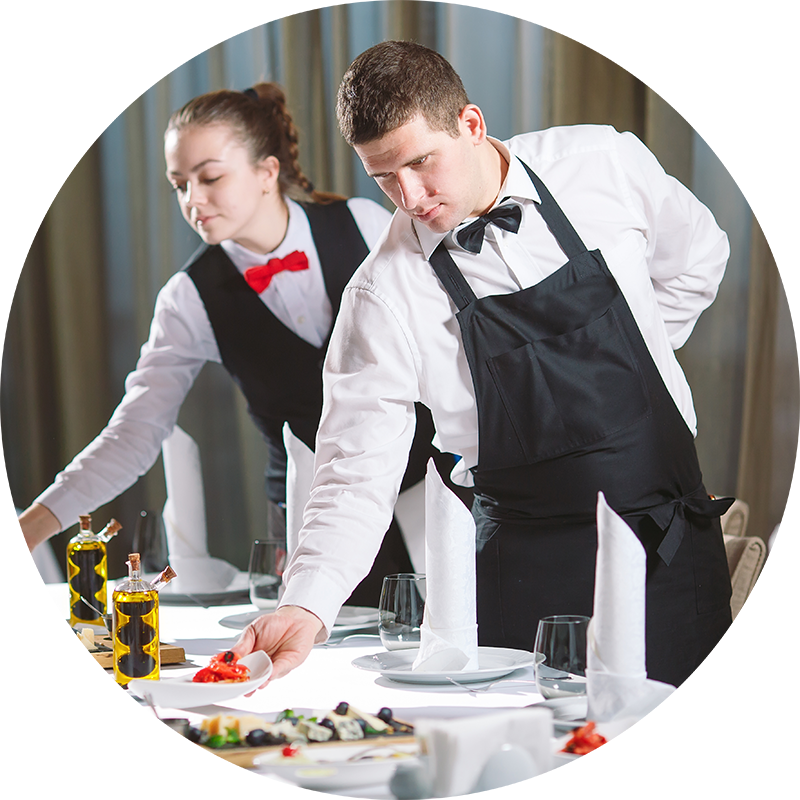 Waitingstaff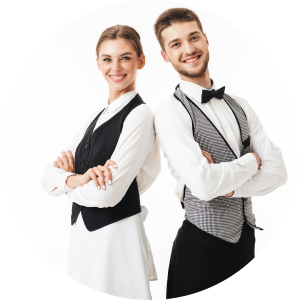 Our waiters and waitresses will ensure satisfaction of your guests by not only  serving food and beverages  but also communicating with guests to ensure that they are enjoying their meals and take action to correct any problems.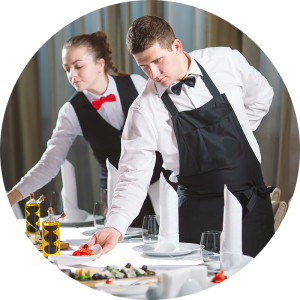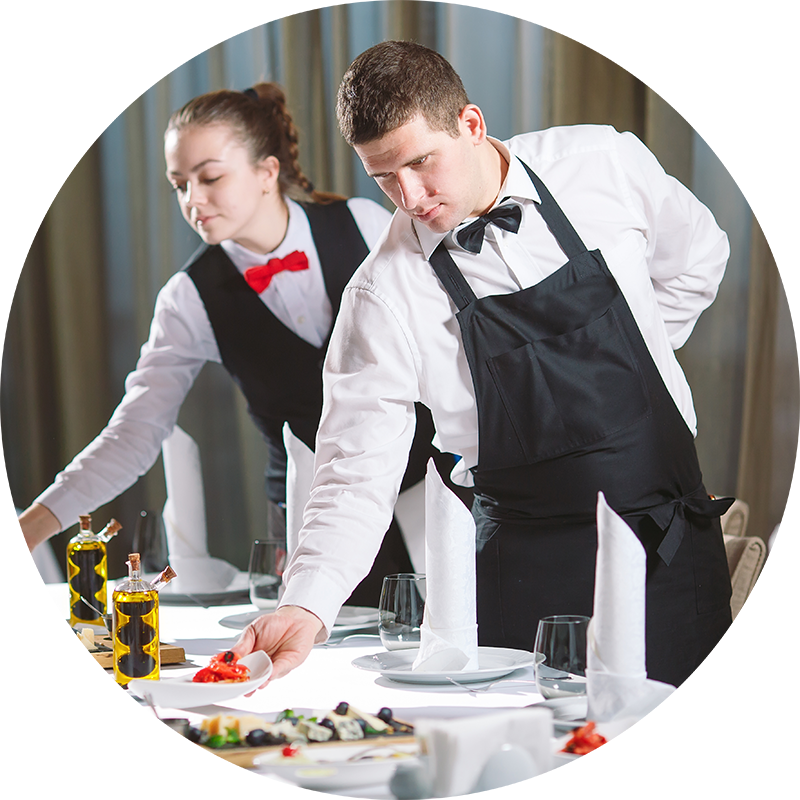 Our expert Servers will ensure to server the food to your guests in style and as planned by communicating with other staffs and guests.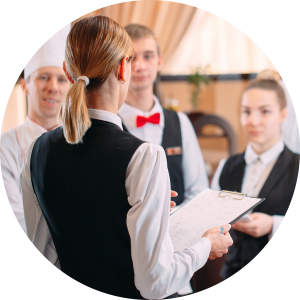 Our well qualified captains are skilled in supervising, maintaining communication between kitchen and wait staff, restaurant appearance, safety, and cleanliness.
Bartenders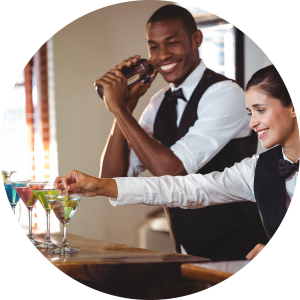 Our enthusiastic bartender are ready to provide an excellent guest drinking experience and they are skilled in creating classic and innovative drinks exceeding customers' needs and expectations.
Houseman
We provide  proactive Housemans and who will  enjoy being a part of the household team in your organization. Our Housemans possess professional demeanor and communication skills, exercise discretion and are trustworthy.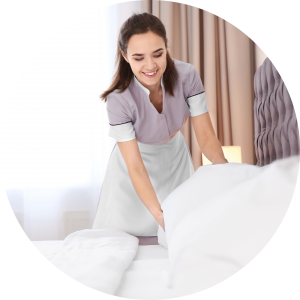 Our Housekeeping employees are experienced, reliable. They are talented possess incredible customer service ability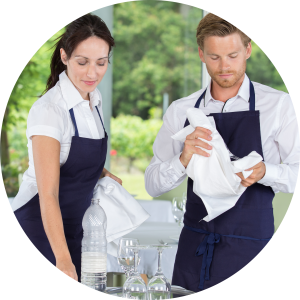 Our Bussers are strong, reliable team players and highly organized with excellent time management skills
Food Runners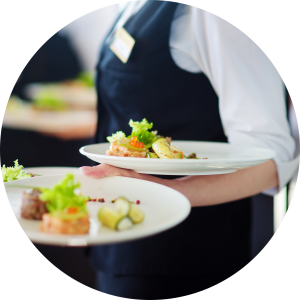 Our team of Food Runners know how to create immersive, exciting and memorable guest experiences is exactly what you need, along with the ability to work as team with your other members.
Coat Check Attendants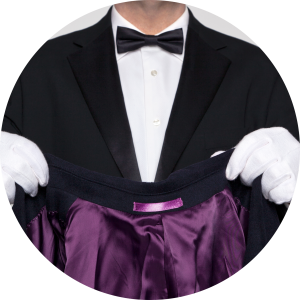 Our Coat Chek Staffs are positive demeanor and  charming. They are highly motivated individuals who can communicate effectively with your guests.
Hosts / Hostesses / Greeters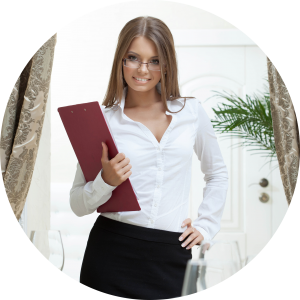 Our well-rounded Hosts & Hostesses know how to value your guests and will bring a positive energy to youe event
CALL US NOW!
646 373-7292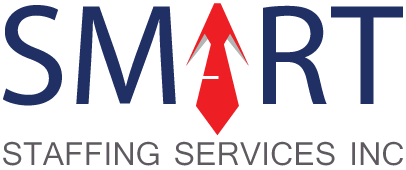 Contact Smart Staffing
No Communication Limits
Call us or contact us e-mail